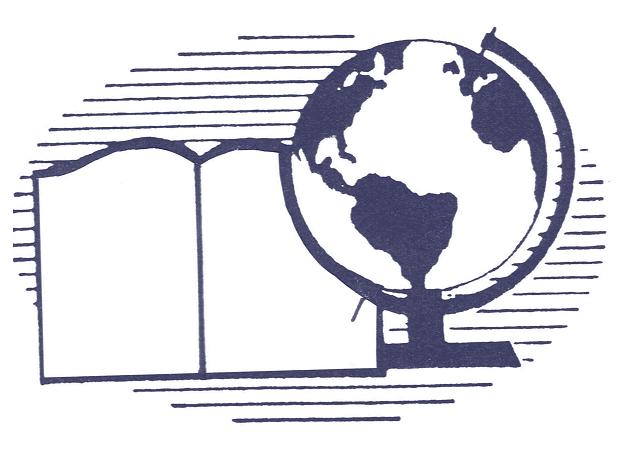 In 1974 George L. Faull established Treaty Institute for Evangelism at Treaty IN.  It grew in the first four years to 12,000 students.  It was a non degree granting institution and offered resident classes and correspondence courses.  Thanks to Joe Garman over ten thousand of those students were prisoners.   It was given to American Rehabilitation Ministries and moved to Huntington, IN.  It  was called American Bible Institute.   It was then moved to Joplin, MO and the name was changed to American Bible Academy.  Since its beginning  it has had over 189,000 students enroll in a serious study of the Word of God.  

Brother Faull moved to Woodburn Indiana and started Seminary Off-Campus Studies.   It began in 1980. It"s degrees were granted by Louisville Bible College, Indiana Christian University, and Clayton University.  Several colleges accepted their work.  Dean Mills worked closely with Brother Faull as Dean of the school. He later became President of Eastern Christian College and he suggested that Seminary Off Campus Studies evolve to a degree granting school on its own.  

So began Summit Theological Seminary.  It was l984 when the school was incorporated and that name was chosen because it began in Ft.Wayne's tallest building, One Summit Square.    It has enjoyed a steady increase in attendance of students across the country.  Classes have been held in Woodburn, three different locations in Ft. Wayne and finally moved to its present location on State Rd. 31 in Peru, IN.  

The school is now debt free. It has never asked for a donation in all of the years that it has existed.  The four buildings were built at a cost of only $350,000 due to volunteer labor by students and members of the churches in the area.

The school has never sought accreditation and therefore has been able to keep down the number of employees and facilities, therefore the costs per credit hour have been kept at a minimum.    Students from most of the states and a few foreign countries enjoy good instruction in a program that continues to enjoy respect among the churches that use the students that it produces. 

The school is operated by trustees for state approval and has brought in some outstanding men to lecture in the resident classes. It is a monument to what can be done by a few dedicated men without requiring constant requests for financial support.  People have given but it is always unsolicited and no money has to be spent to try to oil the machinery. God has blessed Summit at every turn and we pray it may be a continual blessing to His church.    

Summit Theological Seminary History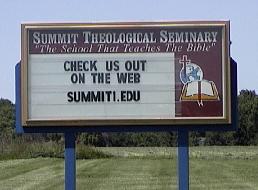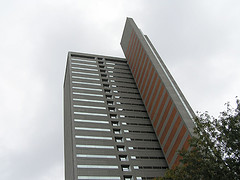 One Summit Square, Ft. Wayne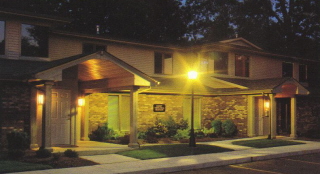 Fort Wayne Office 1989-1993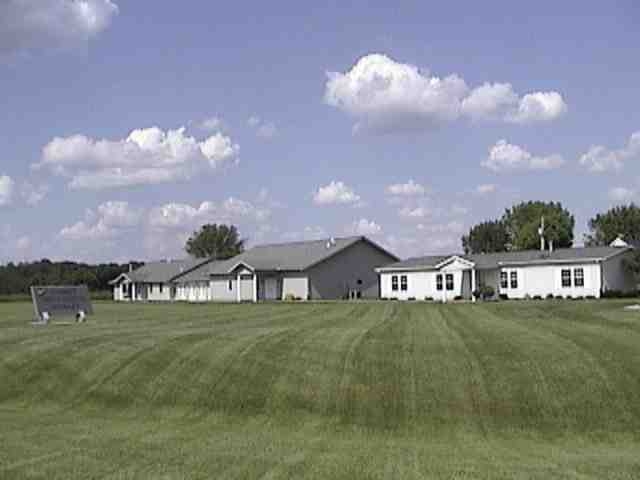 Present Offices, Peru Indiana

Restoration Hall, Peru Indiana